The QSO Today podcast has announced the QSO Today Virtual Ham Expo.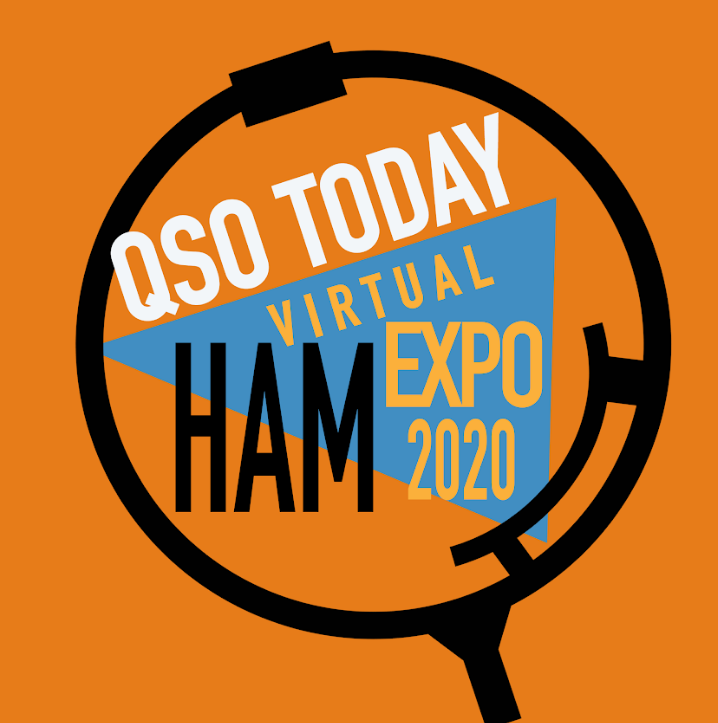 Despite the current Covid-19 situation, ham radio operators are more active than ever and want to continue to learn and engage with their community.  To meet this need, we've organized the first of its kind, virtual ham radio expo designed to allow everyone interested in amateur radio to engage with amazing speakers, leading suppliers of equipment, parts and services, and fellow attendees.  Our virtual expo platform provides a visually captivating and easy to navigate user experience that recreates the look and feel of a physical amateur radio convention. 
Attendees have the opportunity to:
Listen to and engage with 70+ internationally recognized ham radio luminaries that have committed to lead expo sessions. Click here for the speaker list.
Walk through our virtual exhibit hall filled with popular amateur radio suppliers. Watch new product demos, interact directly with booth staff using video, audio, or text conferencing.
Engage with fellow hams without leaving your home ham shack. And save thousands of dollars since you don't have to worry about travel, food, and lodging!
Return over the next 30 days to re-visit, explore, and re-engage exhibitor offerings.