ARRL Field Day is the single most popular on-the-air event held annually in the US and Canada. On the fourth weekend of June of each year, more than 35,000 radio amateurs gather with their clubs, groups or simply with friends to operate from remote or non-standard locations.
The SARA 2022 Field Day will be held June 25-26, 2022. SARA's 2022 Field Day operations will be held at the American Legion Post 423, 220 E. Sunset Drive, Rittman, OH 44270. If you're a GPS aficionado it's 40.980509, -81.774974. Operating will begin at 2:00pm EDT on Saturday the 25th and will end around 12:00pm EDT on Sunday the 26th.
New hams and those unlicensed but interested in getting into amateur radio are strongly encouraged to drop by Field Day to learn about radio and get on the air. The SARA Field Day operation will have radios and control operators available to allow you to get on the air without a license. See What Happens During Field Day for more information or check out pictures from our 2021 Field Day.
Schedule of Events
June 25
12:00 – Setup begins
14:00 – Operating begins – guest, techs, and infrequent operators have priority 1400 – 1700
18:00 – Dinner
June 26
12:00 – Operating ends, tear-down begins
14:00 – Tear-down and cleaning complete
SARA Field Day Operating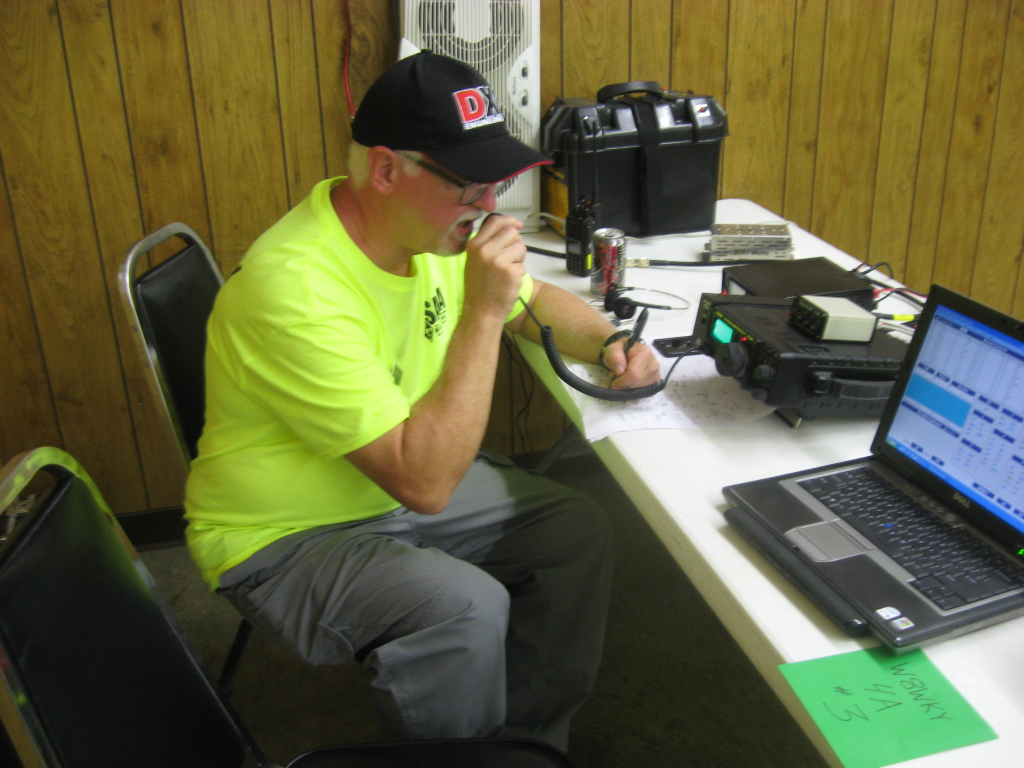 SARA operations for Field Day will be a "Class A" setup. A Class A operation means that all transmitting and receiving equipment will be operating on independent, non-commercial power. SARA is planning to operate as a 5A setup (the number being how many simultaneous transmissions). Guests and generally inactive hams are encouraged to come operate between 2:00pm and 5:00pm when we will have mentors and control operators ready to help.
Saturday Dinner and Sunday Breakfast
SARA will provide dinner on Saturday and breakfast on Sunday for all Field Day Participants.
Door Prizes
SARA will be offering a number of "door prizes" on Saturday afternoon! Keep an eye out for them!
Operating from Home / Club Scores
For 2022, the ARRL will again publish a "club aggregate score" in QST. If you can't make it out to Field Day but want to operate from home or away, you can and then submit your score along with our club as a label. When you submit your score to the ARRL make sure you specify the name as "Silvercreek Amateur Radio Association" only!