Upcoming Events
At the 4/18/2019 SARA business meeting the membership approved a proposal to convert the club's 442.275 repeater to a multi-mode digital repeater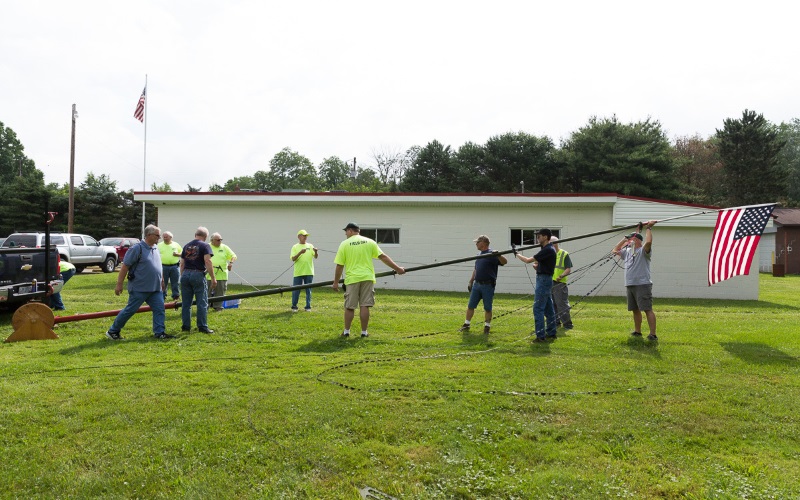 ARRL Field Day is the single most popular on-the-air event held annually in the US and Canada. On the fourth weekend of June of each year, more than 35,000 radio amateurs gather with their clubs, groups or simply with friends to operate from remote or non-standard locations. The 2019 Field Day will be held June 22-23, 2019.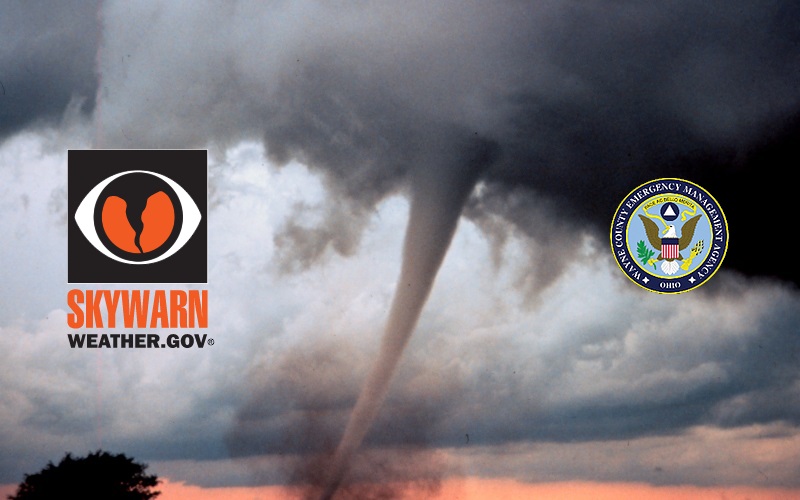 Wayne County Emergency Management Association is holding a SKYWARN class on Monday, May 6th from 6pm to 8pm at the Chippewa Jr/Sr High School in Doylestown. Address is 466 South Portage Street Doylestown, OH 44230. Pre-registration is on the
Wayne EMA SKYWARN Site
to bypass the line at the event.