ARRL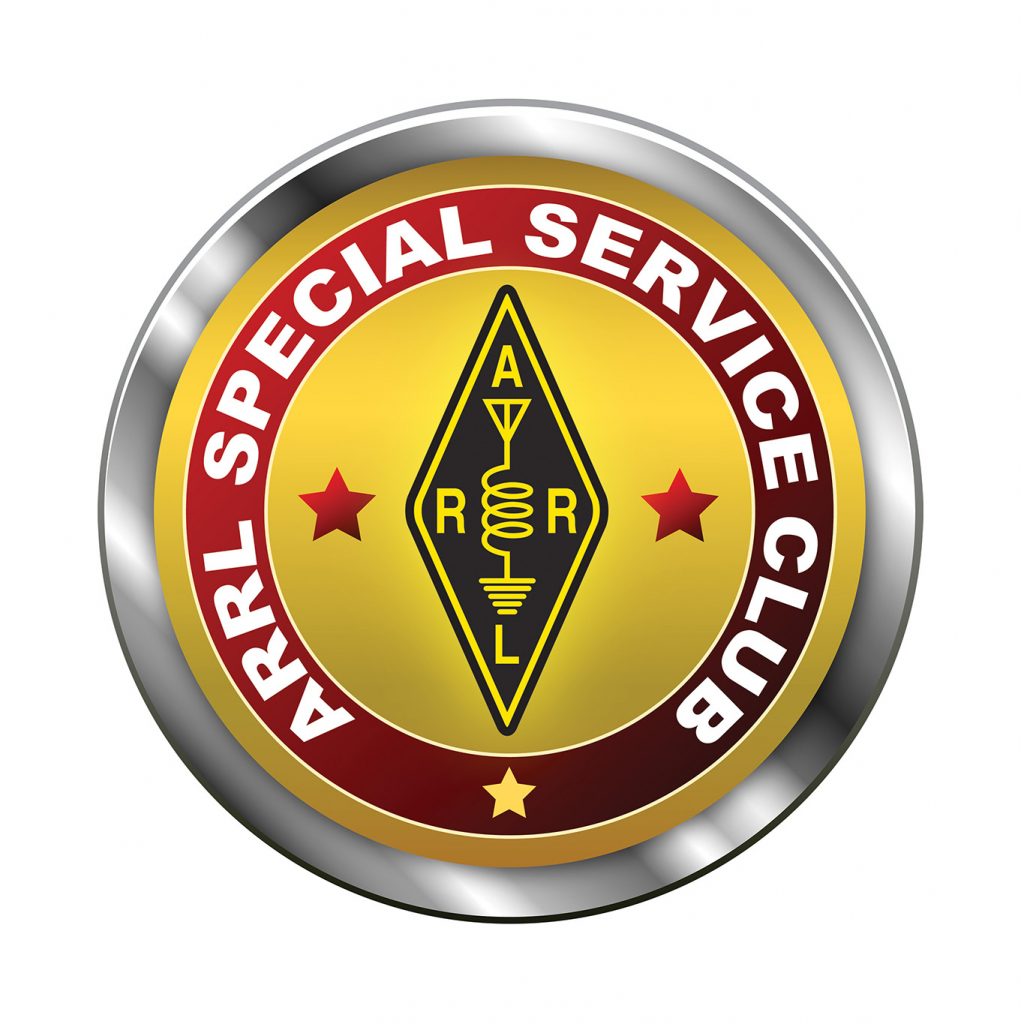 The Silvercreek Amateur Radio Association is an ARRL Special Service Club. A Special Service Club is on that exists to go above and beyond for their communities and for Amateur Radio is what defines a Special Service Club (SSC).  They are the leaders in their Amateur Radio communities who provide active training classes, publicity programs and actively pursue technical projects and operating activities.
ARRL Ohio Section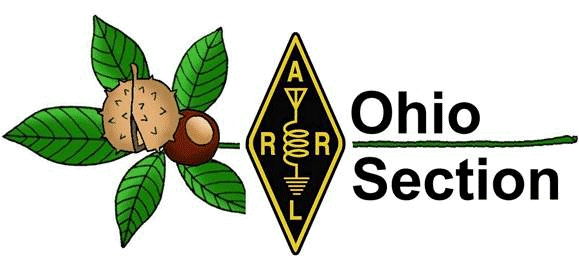 As an ARRL-affiliated club, SARA is in the Ohio Section of the Great Lakes Division. The Ohio Section is largest per-captia section within the ARRL. The Ohio Section is tasked by the ARRL to carry out the ARRL's mission in Ohio under the oversight of the Great Lakes Division (Ohio, Michigan, & Kentucky).
ARRL Ohio Section
ARRL Great Lakes Division
Amateur Radio Emergency Services (ARES)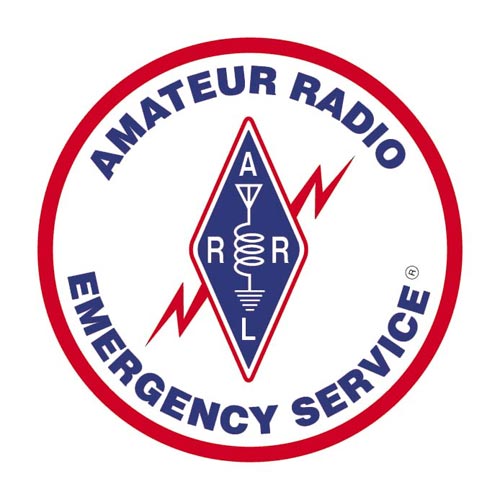 Many SARA members are involved in the Amateur Radio Emergency Services or "ARES". The Amateur Radio Emergency Service® (ARES) consists of licensed amateurs who have voluntarily registered their qualifications and equipment, with their local ARES leadership, for communications duty in the public service when disaster strikes. SARA members are also members of the Summit Co. ARES and Wayne Co. ARES. In fact, both the Section Emergency Coordinator of Summit and Wayne are SARA members!
Summit County ARES
Wayne County ARES
Ohio Section ARES
ARRL ARES

Other Area Clubs
SARA isn't the only amateur club in the area. Ohio is rich in amateur radio operators and a number of clubs. Some other area clubs are listed here, although by no means is this an exhaustive list:
Wayne Amateur Radio Club
Massillon Amateur Radio Club
Medina Amateur Radio Club
Cuyahoga Falls Amateur Radio Club
Portage County Amateur Radio Service
Wayne Technical Fanatics