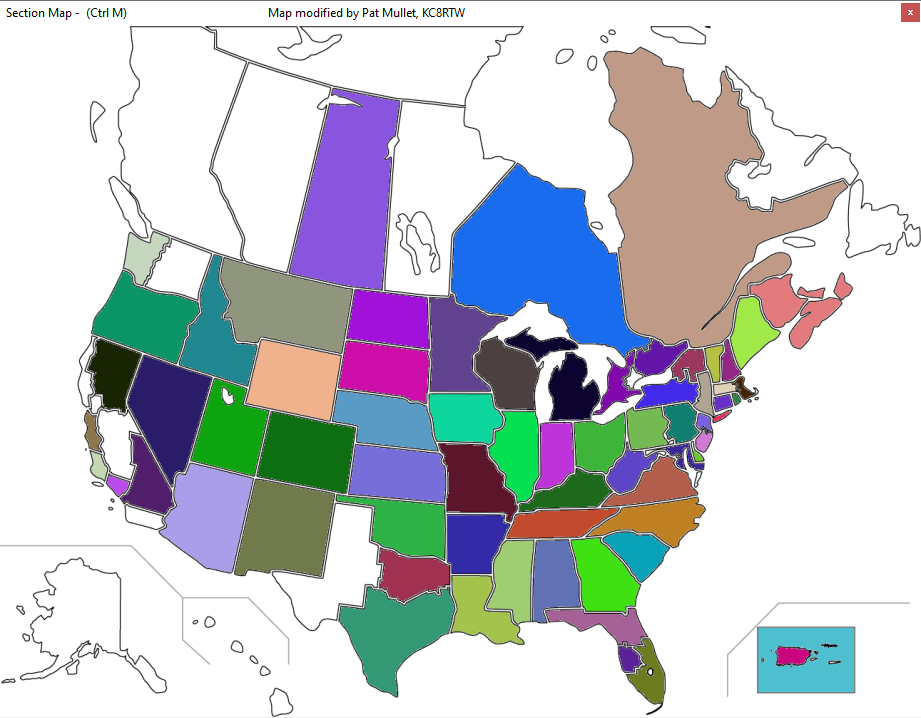 What a great weekend for Field Day! Beautiful weather at setup time teed up an entire weekend of great weather, great fellowship, and great operating.
SARA operated W8WKY as a 5 Alpha site this year. That means that all four simultaneous-operation transmitters were operating on emergency power of some form – generation, solar, or batteries. We operated on every HF band available to us in the event from 10m to 160m and made contacts on Phone, Digital (FT8), and CW.
This year, SARA had a total of 653 QSOs – 413 phone, 144 FT8 digital, and 96 CW. As digital and CW are two points, our contact QSO points total 893 and after our 100W x2 multiplier our combined contact score is 1786.
SARA did not end up operating any GOTA station callsign this year. All contacts were made under W8WKY.
Additionally, we accrued 1590 bonus points in the following categories:
100% Emergency Power (100 x 5 transmitters = 500)
Media Publicity (100pts)
Public Operating Location (100pts)
Information Booth (100pts)
Message to the ARRL SM/SEC (100pts)
Copy of the W1AW special message for Field Day (100pts)
Minimum 5 QSOs made by natural/alternative power (100pts)
Site visit by an elected official – Rittman City Council Member (100pts)
Site visit by an served agency official – Captain Doug Hunter of the Wayne County Sheriff's Office (100pts)
Youth operators – 20pts per < 18yr youth operator, we had two (40pts)
Safety Officer bonus (100pts)
Social Media bonus (100pts)
Web submission of Field Day results (50pts)
That gives us a grand total of 3376 points for Field Day 2019. This is our second-highest Field Day score in recent times, only slightly edged out from our 2018 total of 3408.
A full write-up of Field Day and pictures will be coming in the following days.