Date: January 8, 2022 10am EST – 4pm EST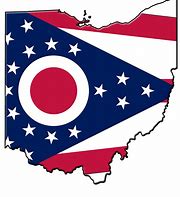 Sponsored by the ARRL Ohio Section and Ohio ARES, this event is a six hour contest to inspire amateurs around Ohio to operate in simplex mode to simulate repeater-less emergency communications. 99% of the contest traffic is FM mode so it's accessible even to HTs. Additionally, since it's VHF+ (i.e. 50Mhz and up), this contest is fully available to all Technician Class license holders.
Visit https://ohsimplex.org to read the rules, see who is operating, announce your own planned operations, and get some tips on operating in this contest.
The Ohio Simplex Contest is accessible to every amateur radio operator.
Stay tuned to this page for further information