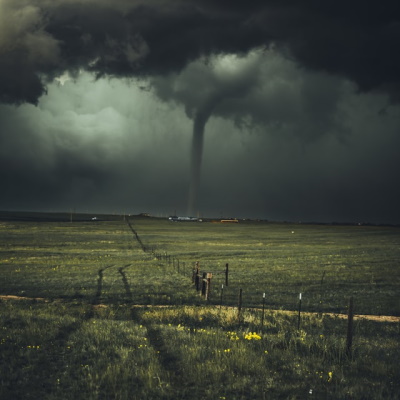 On Wednesday, March 24th, Doug Hunter KE8JNH (Ohio ARES Emergency Coordinator for Wayne County) will be hosting the annual Tornado Drill on W8WKY 147.390 MHz. Check-ins for the drill net will begin at 9:30am EDT with the actual drill beginning at 9:50am EDT. The repeater will be linked to W8WOO 147.210 MHz for the duration of the drill. There is no pre-work or experience needed to participate. To participate, check in when called and then report your callsign, location, and if you hear or heard a tornado warning siren or whistle in your area.
Participating in the Tornado Drill is a simple and quick way to demonstrate the value of amateur radio and the ARES work to state and local officials.
We all look forward to hearing you on the air Wednesday morning!