At the August club meeting, how new hams can get engaged with the club and the broader ham community was discussed. SARA hosts a number of "Special Interest Group" mailing lists that have been dormant for awhile and perhaps it's time to reinvigorate them. Please not that you DO NOT need to be a member of SARA to participate in our mailing lists.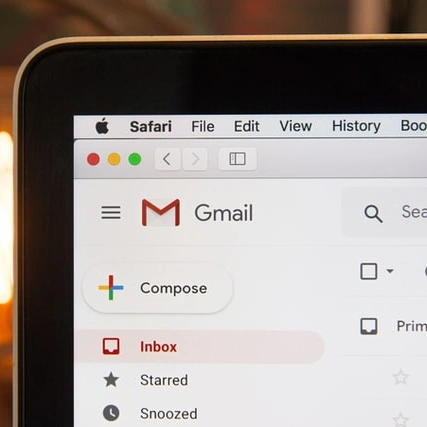 SARA hosts three mailing lists for discussion:
General Radio Discussion (aka "SARA Discuss") – This is the place for hams to talk about anything ham radio related. It's a great place for new hams to ask questions about getting on the air, antennas, radios, and more!
Contesting & Events – This is the place to discuss on-air contesting and events. SARA has a number of serious contest operators in our midst who talk about strategies and scores. Also a place to post and get information on various contests and operating events.
Digital Modes – Are you intersted in FT8? FT4? MT63? OLIVIA? This is the place for you. Also heavily discussed are D-STAR, System Fusion/C4FM, and DMR.
All of the information on the mailing lists can be fount on our Special Interests Groups page. This page is also found under the "Operating and Events" tab from the website menu.