ARRL Field Day 2021 is only weeks away! Here is some important information about SARA's Field Day 2021 Event.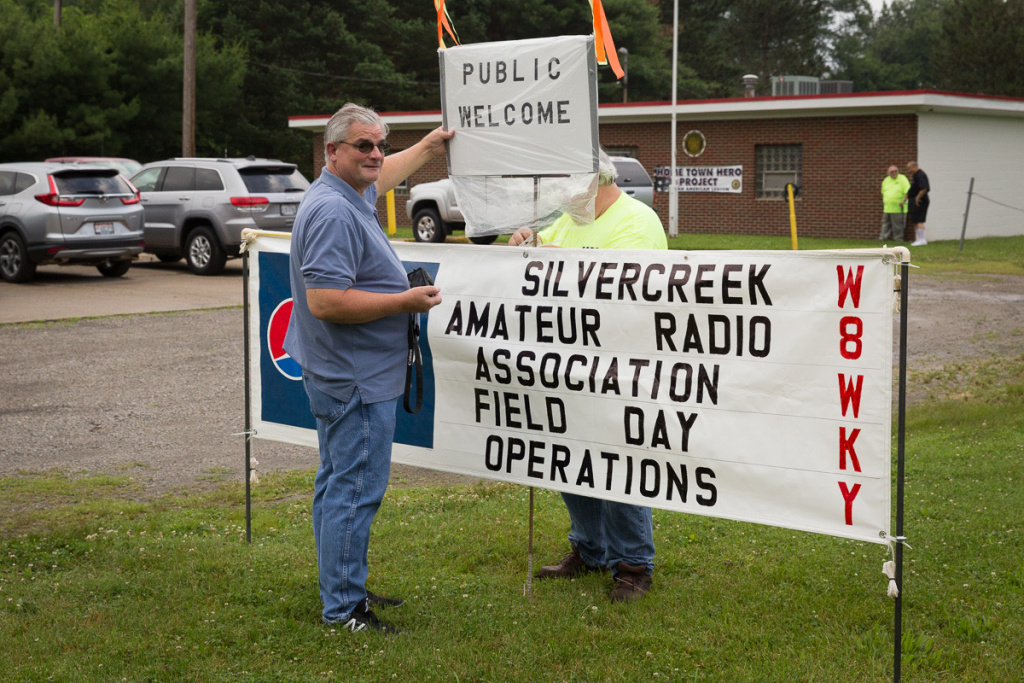 Location
The 2021 Field Day will be held June 26-27, 2021. SARA's 2021 Field Day operations will be held at the American Legion Post 423, 220 E. Sunset Drive, Rittman, OH 44270. If you're a GPS aficionado it's 40.980509, -81.774974. Operating will begin at 2:00pm EDT on Saturday the 26th and will end around 12:00pm EDT on Sunday the 27th.
---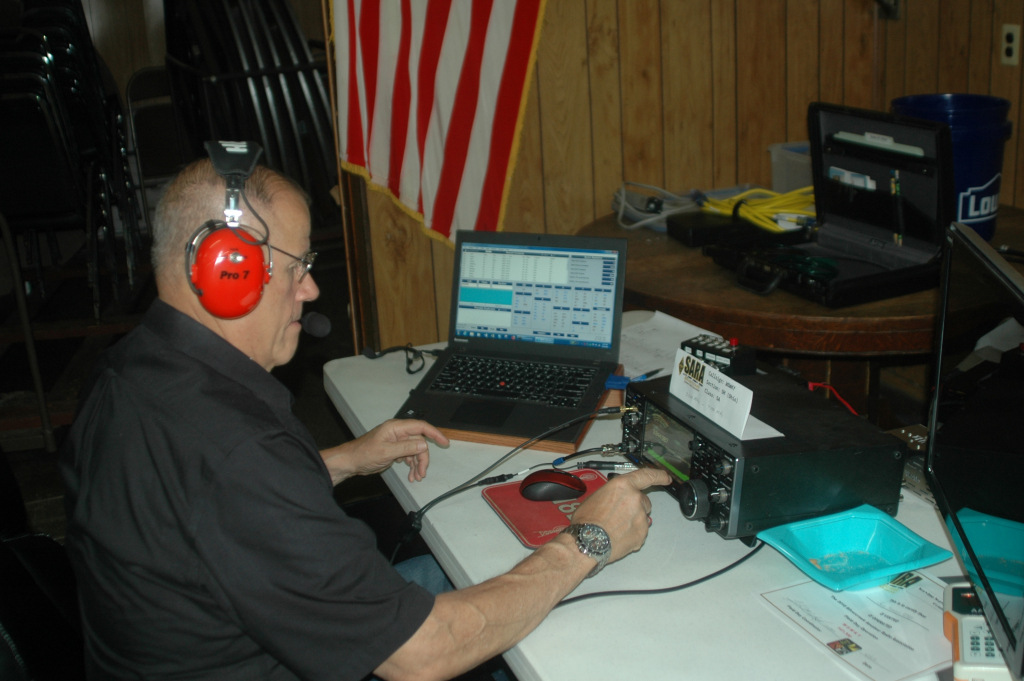 Schedule of Events
June 26
12:00 – Setup begins
14:00 – Operating begins – guest, techs, and infrequent operators have priority 1400 – 1700
18:00 – Dinner
June 27
12:00 – Operating ends, tear-down begins
14:00 – Tear-down and cleaning complete
Operating Roster
In order to keep all 5 radios operating at all times, we're asking people to review the operating schedule to see where there is need and to sign up for a time! If you can't commit, that's okay and come out anyway as we'll get you on the air. But we're trying to be more diligent this year at keeping all of the radios on the air.
Door Prizes
SARA will be offering a number of "door prizes" on Saturday afternoon! Keep an eye out for them!
Operating from Home / Club Scores
For 2021, the ARRL will again publish a "club aggregate score" in QST. If you can't make it out to Field Day but want to operate from home, you can and then submit your score along with our club as a label. When you submit your score to the ARRL make sure you specify the name as "Silvercreek Amateur Radio Association" only!