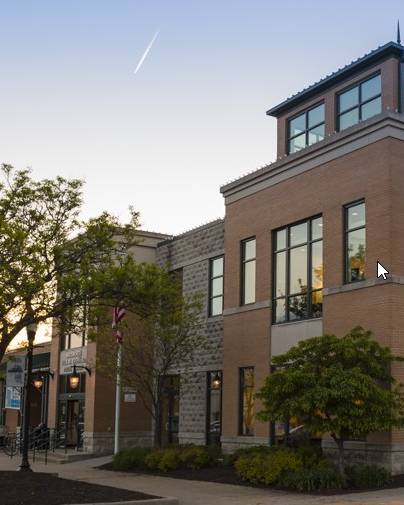 SARA held its July 2021 meeting last night and the turnout was huge! There was at least 45 people who turned out for at least part of the meeting. We also had a large number of new hams, prospective hams, and new club members. Thanks to everyone for showing up.
I wanted to remind everyone that the presentations from last night are linked on our website:
All past presentations since 2018 are available on the club website. Finally, the video is also available on YouTube of the complete meeting.