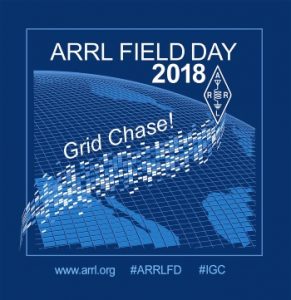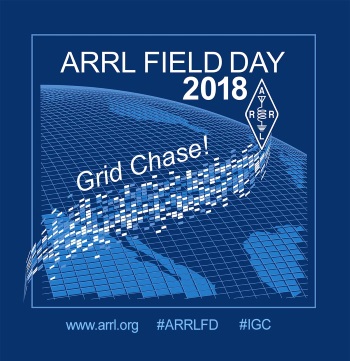 From Mike N8QQN –
The Silvercreek Amateur Radio Association (SARA) will be holding its annual Field Day Operations from 2:00 PM – Saturday – June 23rd continuously until 10:00 AM – Sunday – June 24th at the American Legion Hall located at 220 E. Sunset Dr in Rittman Ohio.
The public is invited to come and see modern amateur radio technology in action. Club members will be available to answer questions, provide literature, and even help get you on the air!
The Wayne County Emergency Management Agency mobile communications/command post will also be on display.