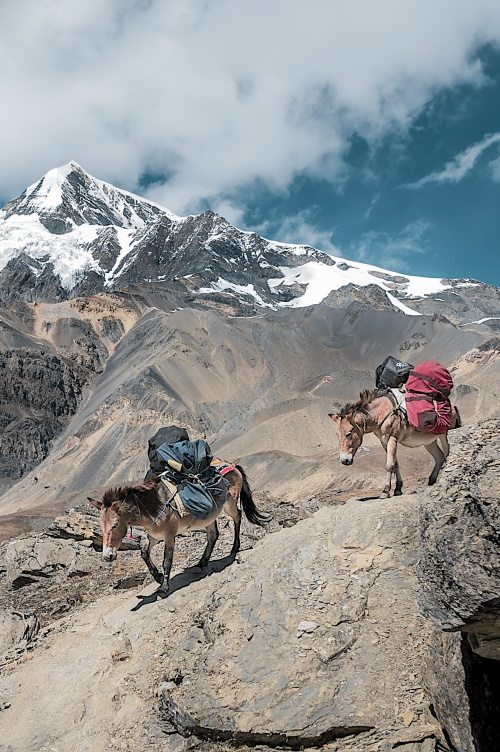 SARA operates a "QSL Bureau" service for outgoing QSL cards for DX contacts. SARA's QSL Bureau (SQB) will collect cards from SARA Members, sort them into the correct ordering, and ship them to the ARRL Outgoing Bureau on a quarterly basis.
The SQB will handle:
All outgoing cards to non-US DX locations supported by the ARRL Outgoing Bureau (see Countries Not Served By The Outgoing QSL Service)
Sorting all cards into the correct order for processing
Shipping via USPS Priority Mail for the cards to the ARRL Outgoing Bureau
The SQB will not handle:
Cards with the following prefixes – K, N, W, AA-AL. These are all US-based locations that can be sent direct with a US First Class stamp including Puerto Rico, US Virgin Islands, etc.
Any direct or manager QSLs that require SASE or "green stamps" ($1 bills)
Any club member who is not an ARRL Member. ARRL Policy for the service requires all senders be ARRL Members.

Please use the following directions for cards sent via the SQB:
Ensure all cards have a legible callsign. If hand-writing cards, use large block printing for the callsign. If printing labels or cards directly, ensure that the callsign is clear, distinct, and obvious. Highlight the callsign with a yellow highlighter if your QSL manager program's label cannot make the callsign large/obvious.
If the QSL card requires handling by a QSL Manager, list the manager after the callsign using "via <MANAGER>". For example, if N8EI is the manager for W1AW you would write "W1AW via N8EI". The SQB strongly recommends the use of QRZ.com to lookup any handling information for DX stations, especially contesters and DXpedition calls.
All cards must be within the de facto QSL card dimensions:
Height: 2-3/4 to 4-1/4 in. (70 to 110 mm)
Width: 4-3/4 to 6-1/4 in. (120 to 160 mm)
All cards to be mailed within a given quarter must be delivered to the SQB by the last date of the quarter (i.e. March 31, June 30, September 30, December 31). Cards delivered after the date will end up in the following quarter's batch.
You must provide a printed copy of your ARRL Membership Card with every batch of cards. ARRL requires all senders to include a copy of their membership card with each shipment. Your membership card is printable via ARRL.org.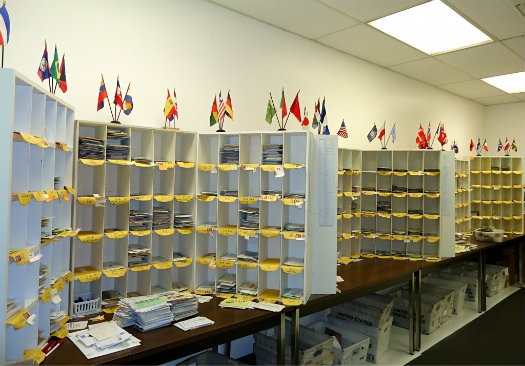 The SQB will make reasonable efforts to ensure all cards are handled correctly and arrive safely in Newington. All cards will be shipped in a box using USPS Priority Mail. The SQB cannot be responsible for undeliverable or unaccepted cards, either by the ARRL Outgoing Bureau, foreign bureaus, or operators who do not accept bureau cards. Additionally, the SQB cannot be responsible for lost or damaged shipments.
The SQB is not an incoming service. All SARA Members who use the SQB must keep envelopes on file with the 8th Area Incoming QSL Bureau (or whatever area your callsign is in)