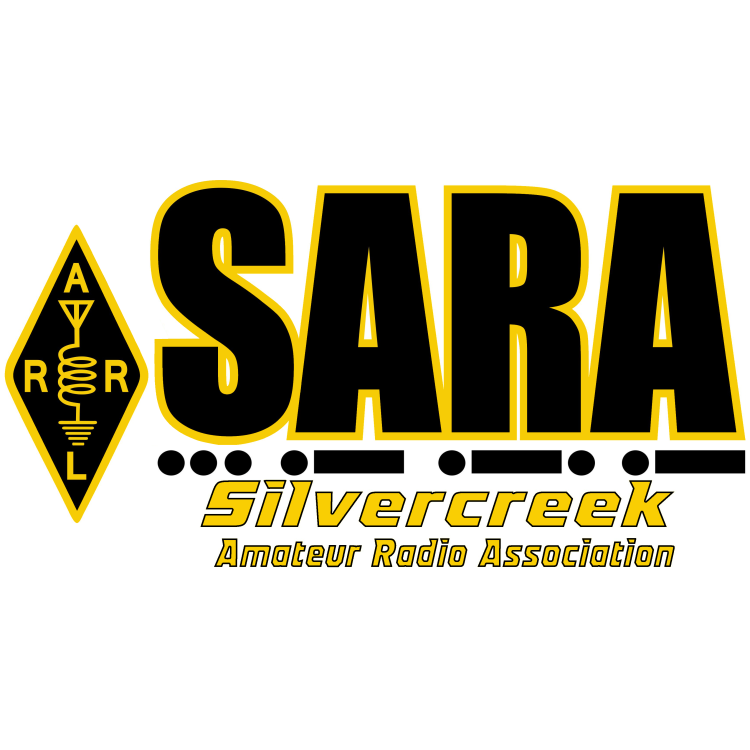 As you all know, SARA's membership has exploded in the last three years. A growing organization presents new and different opportunities to serve our membership. With over 125 members now, a small Executive Committee plus a few others isn't going to be able to offer the activities and services that our members deserve.
As announced at the September 2021 meeting, the Executive Committee is creating three standing committees to operate on behalf of the Executive Committee to both provide activities for and opportunities to participate by our members.
The Executive Committee has decided that were will be initially three standing committees. Each committee will have a chairperson who will report to the Executive Committee via the Vice President as per the SARA Constitution. While our goal is that most if not all of the membership will participate in at least one committee, our initial goal is to get 5 – 10 people on each committee who help us reach our full potential.
It's important to note: THESE COMMITTEES ARE NOT FOR "EXPERTS"!. These committees are designed for all levels of ham experience because everyone has skills, abilities, and resources to contribute. If you're a newer ham, jump right in! Nothing is better for learning about stuff than actually doing it. We need people who are willing to work for the betterment of the club and amateur radio – not RF wizards and master contesters.
The three committees are as follows:
Operating Committee
The Operating Committee will be responsible to sponsor events and encourage active on-air participation by all the club's members as well as, generally, operating activity in our club area. This committee will oversee SARA's participation in ARRL Field Day and the Ohio Simplex Contest as core events and other events as they so choose. Suggested activities from the Executive Committee include Winter Field Day and Ohio QSO Party but it will be up to the OC to decide. The Operations Committee would also be responsible to recommend formal nets to the Executive Committee for the club's participation.
Social Activities Committee
The Social Activities Committee will be responsible to hold club social events – in conjunction with the Operations Committee at times (e.g., Field Day) – as well as maintain SARA apparel and branding products. The first chair of the Social Activities Committee is Gary Shorter AA8CS.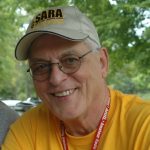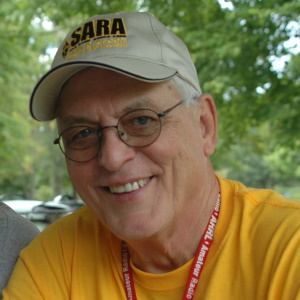 Education Committee
The Educational Committee will be responsible for all aspects of educating and maintaining the skills of club members. Existing functions that will be taken over by this committee is the tech presentations at meetings, build projects, and some web content writing. The committee shall be encouraged and funded to explore other means. The first chair of the Education Committee is Jeff Royer W8TB.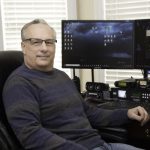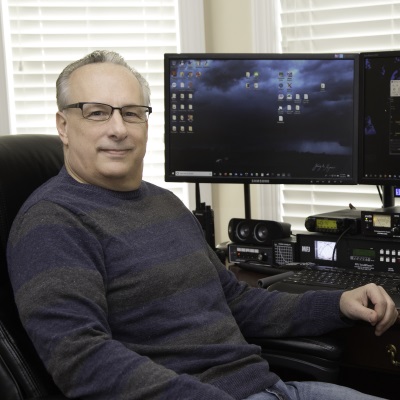 The Executive Committee and the chairs will be meeting soon to begin preparing for 2022. While we are in the early stages of getting organized, if one of these committees is of interest to you can sign up now! However expect to wait 3-4 weeks to hear anything back about any committees.