This is a quick document on how to send PayPal Friends & Family. Please note that PayPal Friends & Family should only be used for things that are truly personal such as donations to a club member that aren't related to club business. Club business will always be transacted with our corporate account of treasurer@w8wky.org or through the web online store. Using PayPal Friends & Family for purchases or services payments is against the terms of service of PayPal and provide you with no buyer protections.
1 – Login to PayPal.
2 – Click on Send & Request in the top menu, then Send. Enter the e-mail address of the person you want to send money to and click Next.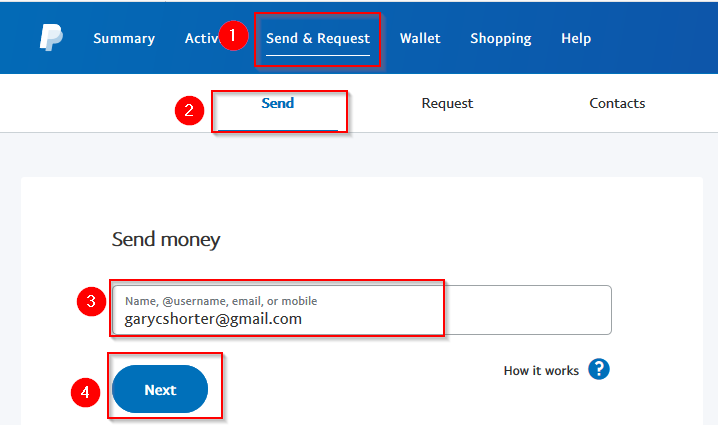 3 – On the next screen, enter the payment amount and put a note as to way the transfer is for. Then click Continue.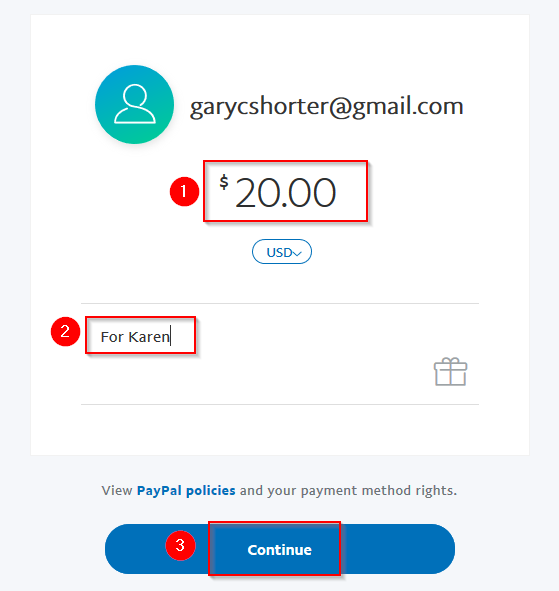 4 – A window will pop up asking "What's the payment for?". Click Sending to a Friend.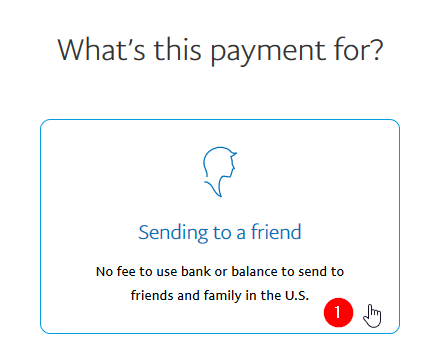 5 – On the next screen, choose how to pay (note any fees associated with the payment method) and click Next.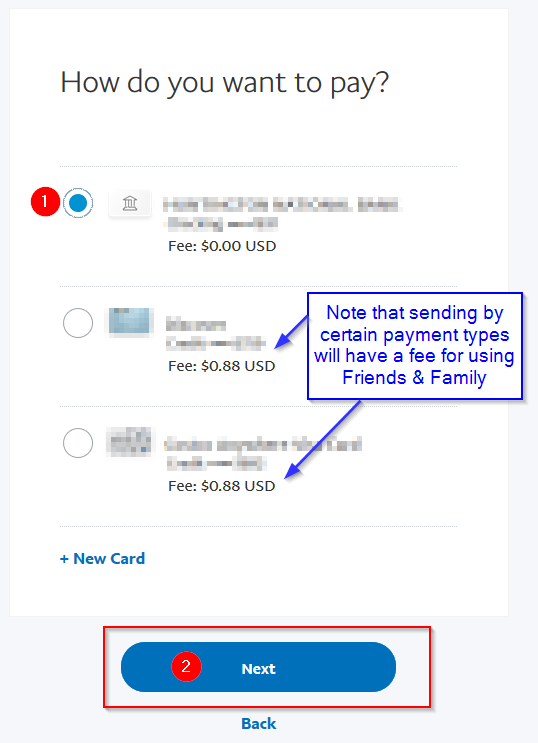 6 – You will be prompted to confirm your payment.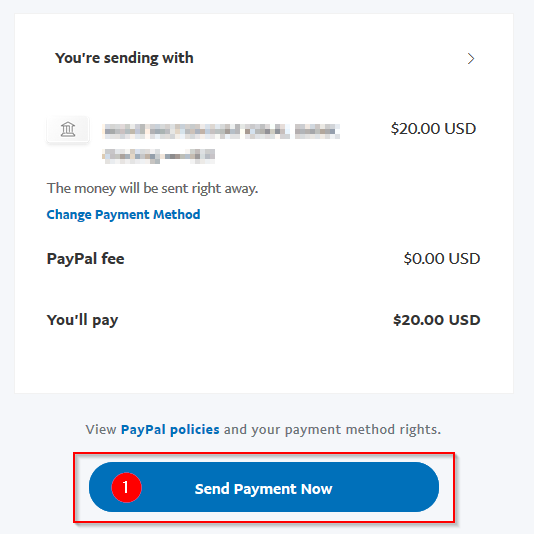 7 – Once payment is made, you will receive a confirmation.