If you have a DMR hotspot, you can use it to access SARA's 442.275 repeater when you're out of range or traveling.
On your radio's programming software, make sure you have a Talkgroup with ID 310961 configured. You probably already have a talkgroup with this ID if you are using the suggested setup for the 442.275 repeater.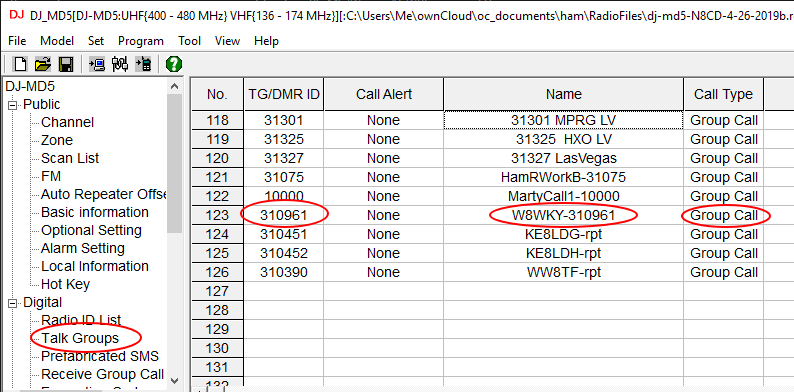 If you don't already have a talkgroup 310961 defined, add it to your radio's program.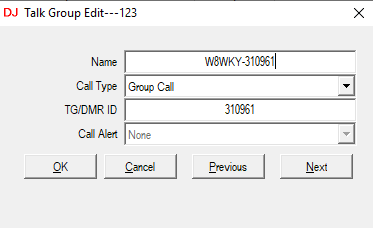 Now, create a new channel on your hotspot's frequency, and for the contact, choose the talkgroup 310961 you created earlier.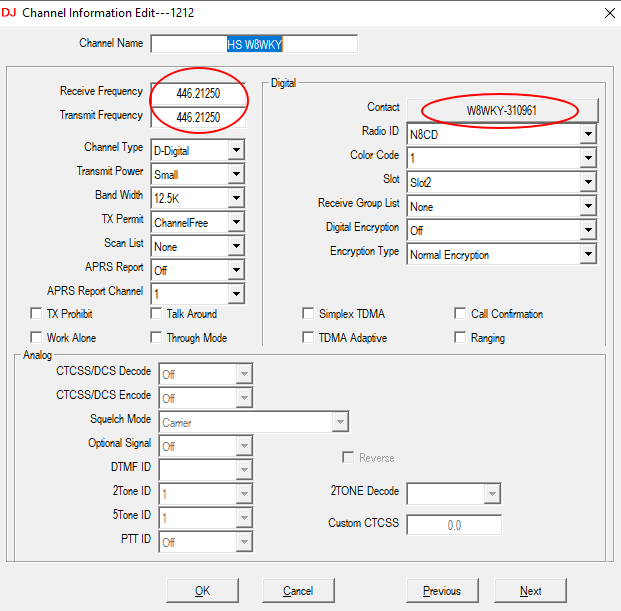 And complete the setup by adding your new channel to the zone you've created for your hotspot.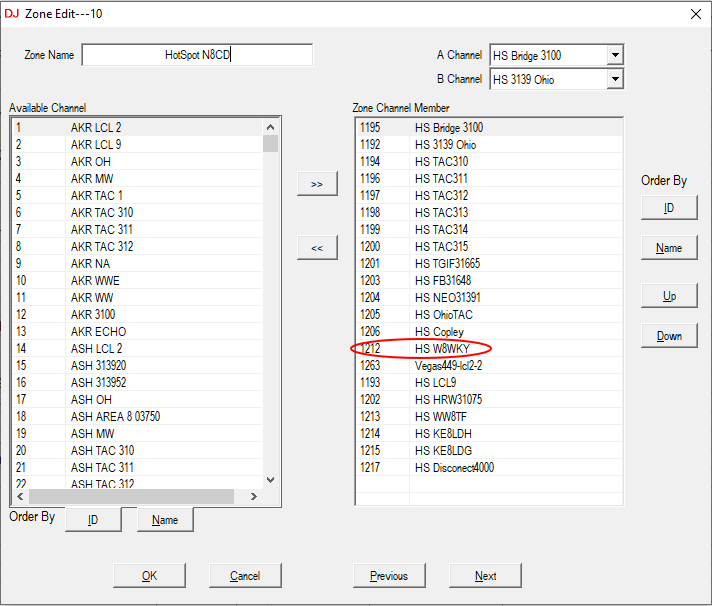 If you'd like your DMR hotspot to automatically link up to SARA's 442.275 repeater, you can set it up in the Brandmeister dashboard for your hotspot.
Log into https://brandmeister.network with your Brandmeister username and password. On the left, find "My Hotspots", choose your hotspot, then find "Static Talkgroups" on the right.
Type 310961 into the field, and click the right aiming arrow to add it to your list. Viola – your hotspot will automatically link to the SARA repeater's 310961, which is permanently on slot 1 of 442.275.