At the Regular Meeting on September 17, 2020, the membership of SARA will be voting on revisions to both the Constitution and the Bylaws of the Silvercreek Amateur Radio Association. Both documents have not been revised in over a decade and need to be updated to reflect a larger, more diverse club.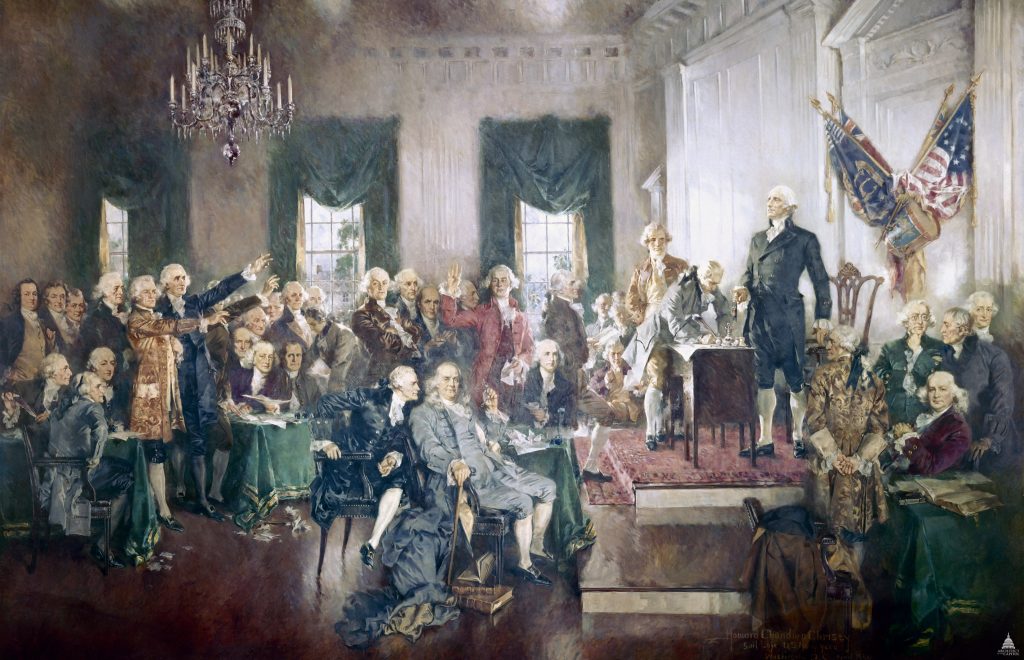 The Constitution is an amendment of the current version of the SARA Constitution Revision of 2008. Items that will be removed from the constitution are struck through and revisions/additions are marked in red.
SARA Constitution – Revision of 2020 (Changes)
SARA Constitution – Revision of 2020 (Final)
The Bylaws are entirely rewritten from the existing bylaws and are not readily compared to the existing, obsolete bylaws which have had de facto amendments for years. The Bylaws will be voted upon by the membership at the September Regular Meeting following, and subject to, adoption of the related constitutional amendments. A simple majority of members present at the meeting are required to update the Bylaws.
SARA Bylaws – Revision of 2020
SARA Bylaws of 2008 (obsolete)
The SARA Constitution requires a two-thirds majority of votes in favor of amending the constitution. SARA will execute a vote of the entire membership in the following method:
A vote will be tallied of all members present at the September Regular Meeting. Votes in the affirmative and negative will be recorded from members present.

Enclosed with this letter is a postcard-sized absentee ballot. Complete the card, add postage, and put it in the mail. Your vote will be tallied before the September meeting. All votes must be received by the Secretary by Tuesday, September 15,2020 to be counted. Absentee ballot totals will be reported at the business meeting.

All members who chose not to exercise a vote by methods #1 or #2 will have their vote automatically assigned by proxy to President Gary Shorter AA8CS and voted in favor of the changes at the direction of the Executive Committee.
If you have any questions about this vote, please contact Gary Shorter AA8CS (garycshorter ::@:: gmail.com) or Jason McCormick (jason ::@:: mfamily.org).